Ask the expert
'There is a genius in every child'. That's the mantra behind Elaine Cunningham-Walker's consulting agency Everything's Education'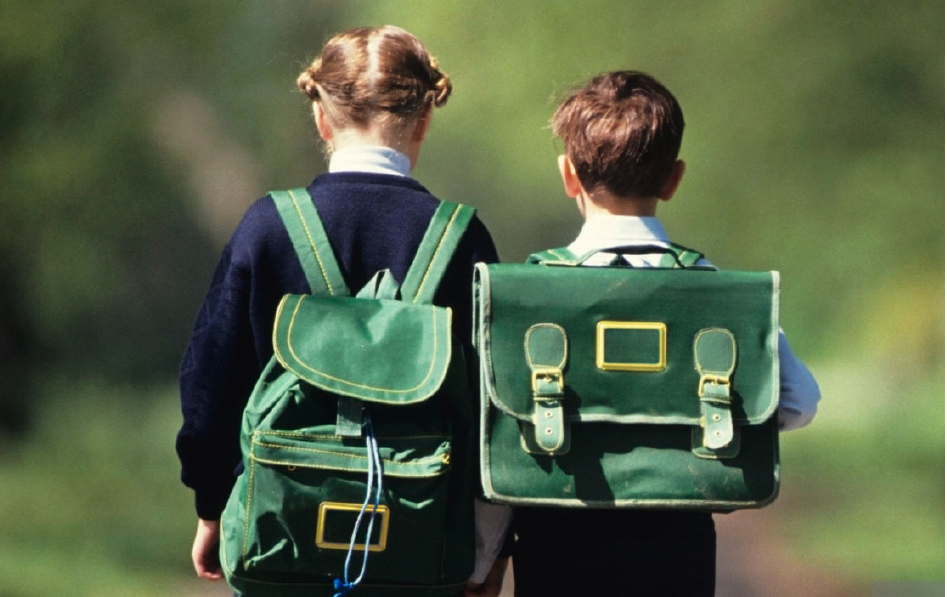 MULTI-AWARD-WINNING EDUCATION strategist Elaine Cunningham-Walker knows that there is nothing more rewarding than seeing your children thrive. Endorsed by MENSA and stars of the Channel 4 series Child Genius, her sons were recognised for their intelligence from an early age, but Elaine helped them to maximise their knowledge and skills by creating an environment that set them up to succeed. She coached them in music herself, helping them to achieve distinction in seven instruments, and encouraged them to take part in extracurricular activities to broaden their horizons. As a mother of gifted children, she also came to understand the benefits of quality education intimately and became an expert in the tricky art of matching children to top academic systems and institutions all over the world.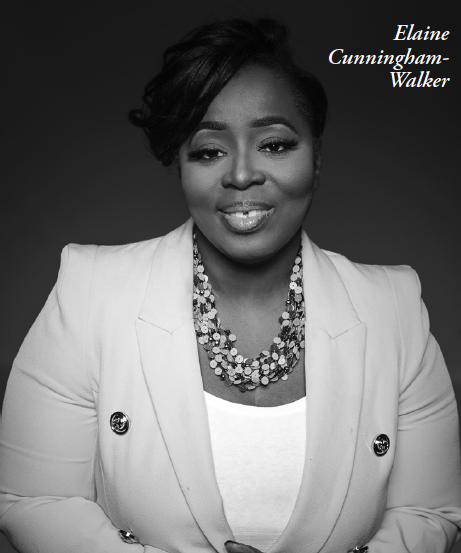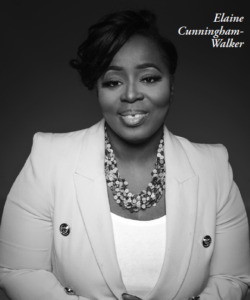 Elaine is a King's College London graduate and has spent seven years assisting parents across the globe, advising on how to create an educationally stimulating environment that helps children to achieve their full potential. The code she lives by, both professionally and personally, is: 'There is genius in every child, it just needs to be nurtured and developed'. Her education consulting agency Everything's Education is the embodiment of this idea, specialising in bespoke educational frameworks and offering a collection of family-orientated strategies to help children secure places at top public schools, universities and (the most recent addition) even work experience placements in the UK and the US. The agency offers advice, strategies and an enviable network of contacts, including relationships with plenty of schools, tutors and universities. Everything's Education arranges school visits and assists with bursary and scholarship applications, while also providing online testing and advanced interview preparation.
Elaine notes that one of her key findings is that many children lack the emotional intelligence and resilience to deal with the personal struggles posed along the educational path. It is thus her aim to help parents and children with the development of these essential attributes. This not only ensures a better experience with education, it also leads to better family relationships and happier, more fully rounded children. As a speaker and education expert, Elaine aims to bring knowledge and, most importantly, hope to the younger generations. Her work also extends to philanthropy, including zero hunger projects in Africa and advocating for women and children whenever she can.