Mayor and award-winning social entrepreneur launch uplifting video to young Londoners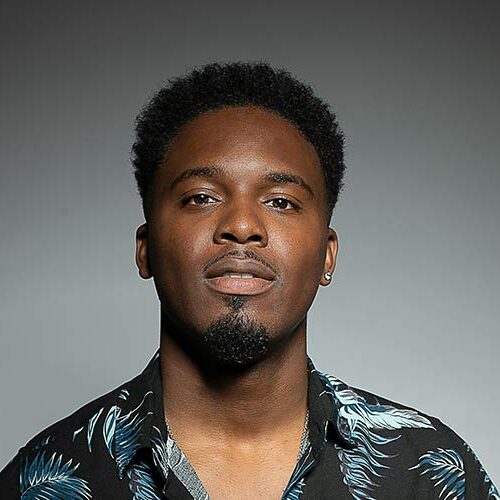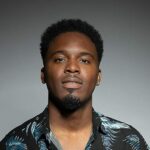 The Mayor of London, Sadiq Khan and award-winning social entrepreneur and youth coach, Amani Simpson launch "You've Got This" video message to young Londoners returning to school in the wake of the coronavirus pandemic.
Together with Fully Focused Productions, a youth-led media organisation, Amani created the "You've Got This" video. The video is one of empowerment and has a simplistic, yet powerful message – that even in these difficult times, young people are more resilient than they realise, they are stronger when sharing and collaborating and they can achieve their goals no matter what! Through various scenarios the video encourages young people to keep pushing through barriers and find motivation. Significantly, the video was made for young people by young people and features a poem written and narrated by Shaniqua Benjamin. The spoken poet, born and bred in Croydon wants to make a difference by bringing insight into the experiences of young people through expressive poetry.
The inspirational new video which gives much needed hope and encouragement to young people is the brainchild of Simpson who is clearly on a mission to improve the lives of young Londoners since the pandemic started. Through his charity Aviard Inspires, Amani launched a campaign #OurLockdown in a bid to understand the experiences of young people during lockdown, Amani said "I was struck at the negative impact the coronavirus crisis had on young people especially those with existing mental health issues. With children now firmly back in school, some are still processing the unprecedented events of the past six months. The loss of routine; school closures; being cut off from their peers and family; the scrapping of the controversial algorithm; the easing of lockdown and going back to school have all led to feelings of tremendous uncertainty and concerns about their future. It is important young people know they are supported, and we do our bit to empower them to succeed and thrive in this new normal."
Today, the empowering new video is launched shared online, with schools, community and youth organisations across the city of London. The video aims to share an uplifting message with young people and help them access opportunities and support online and locally.
YouTube: https://youtu.be/6f9XyehEeeA